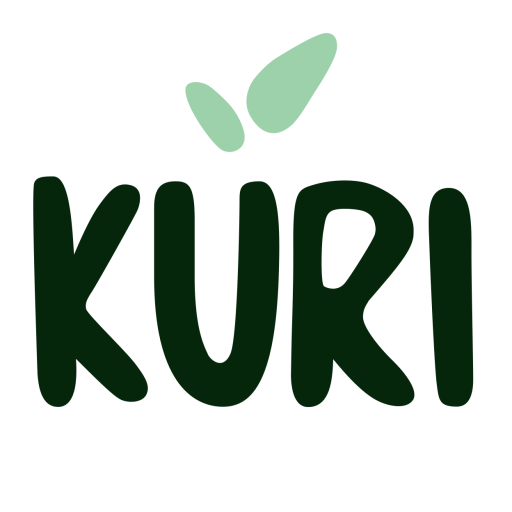 The elegant,
climate friendly

answer to the age-old

"What's for dinner?"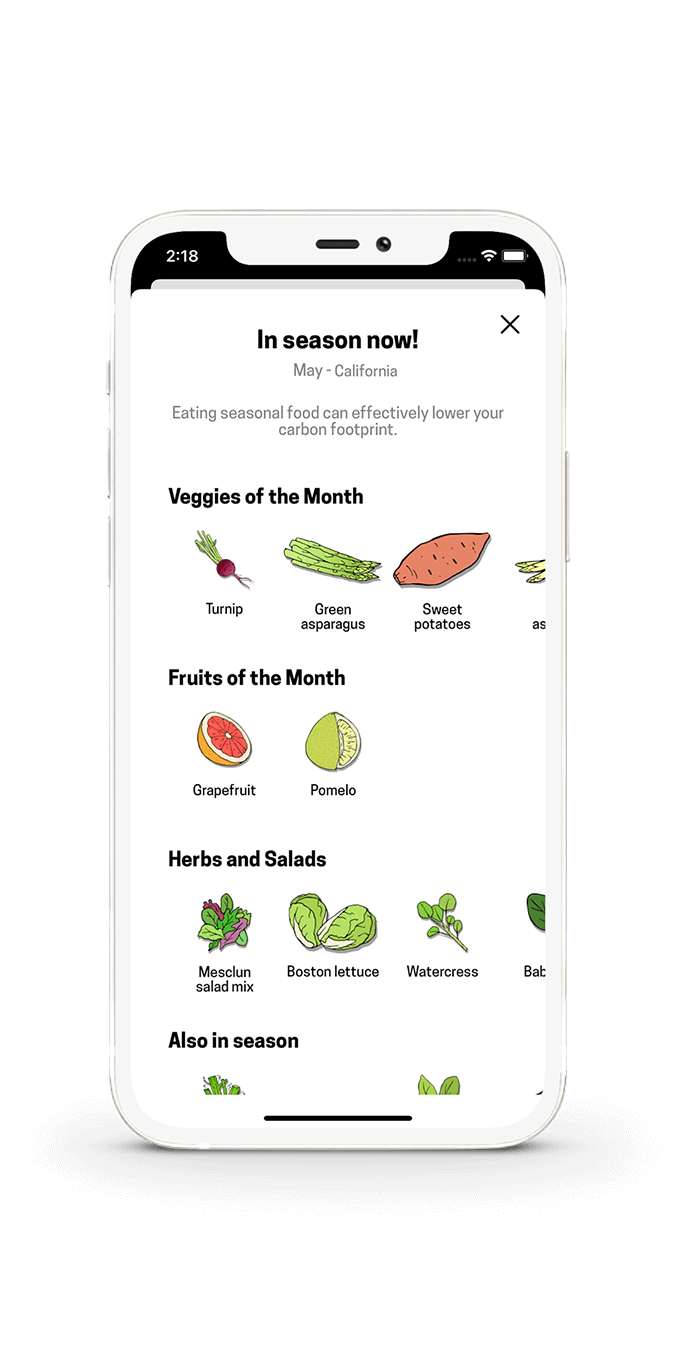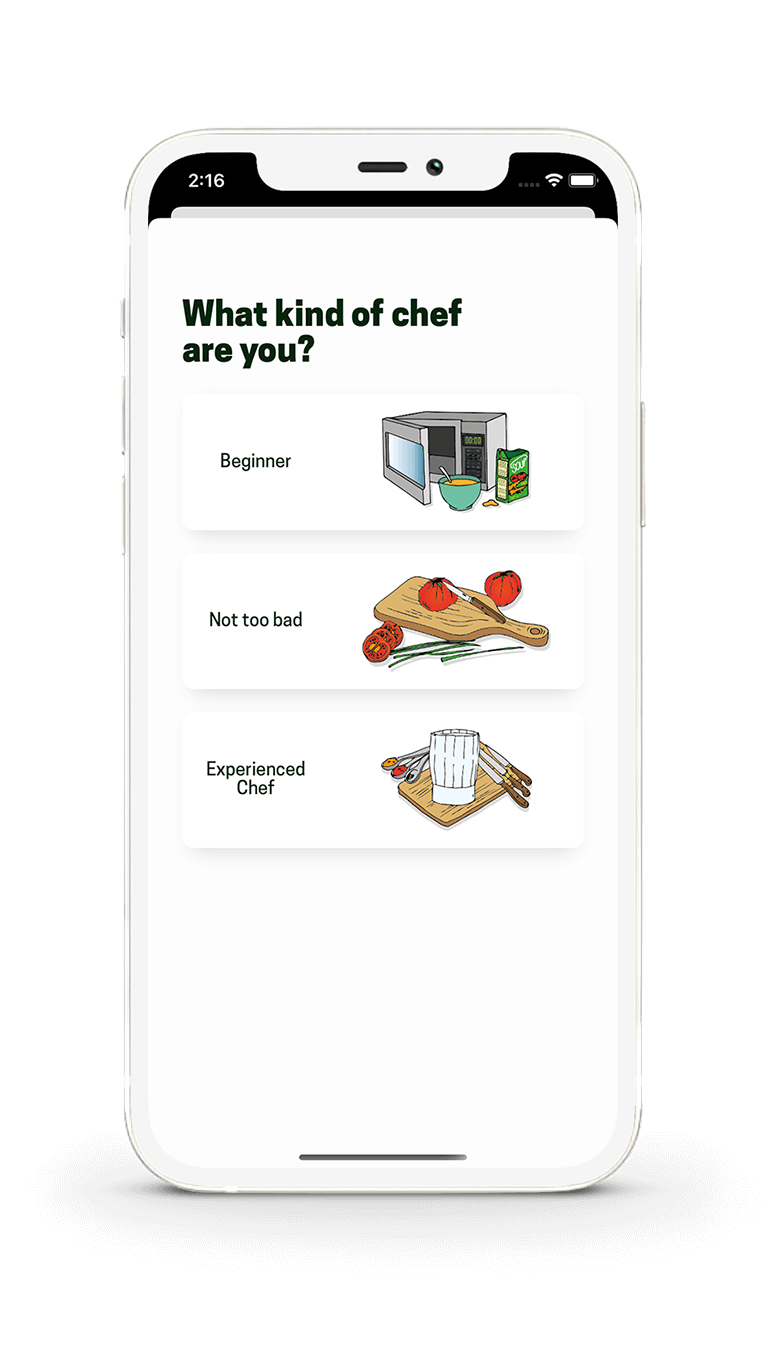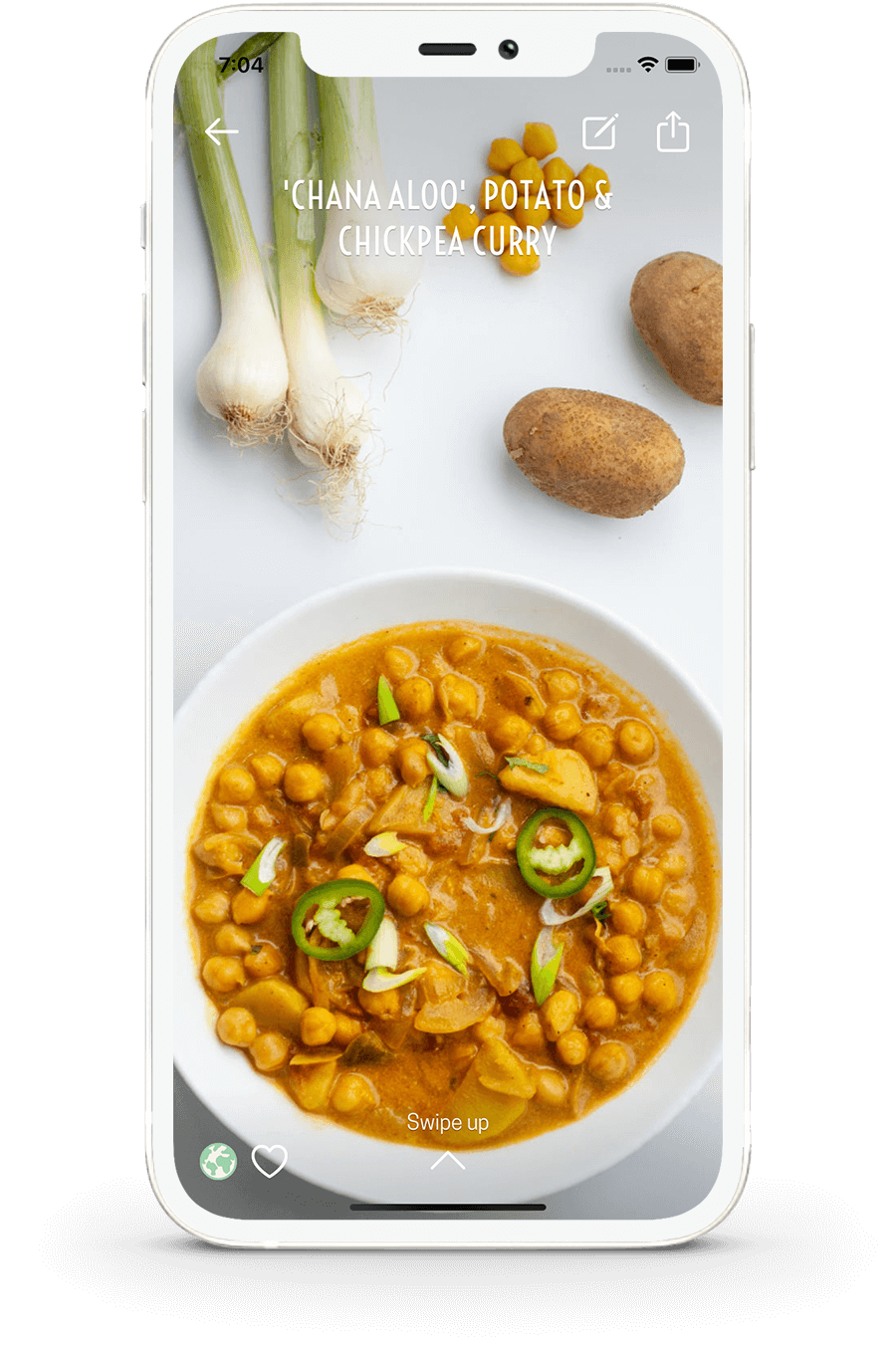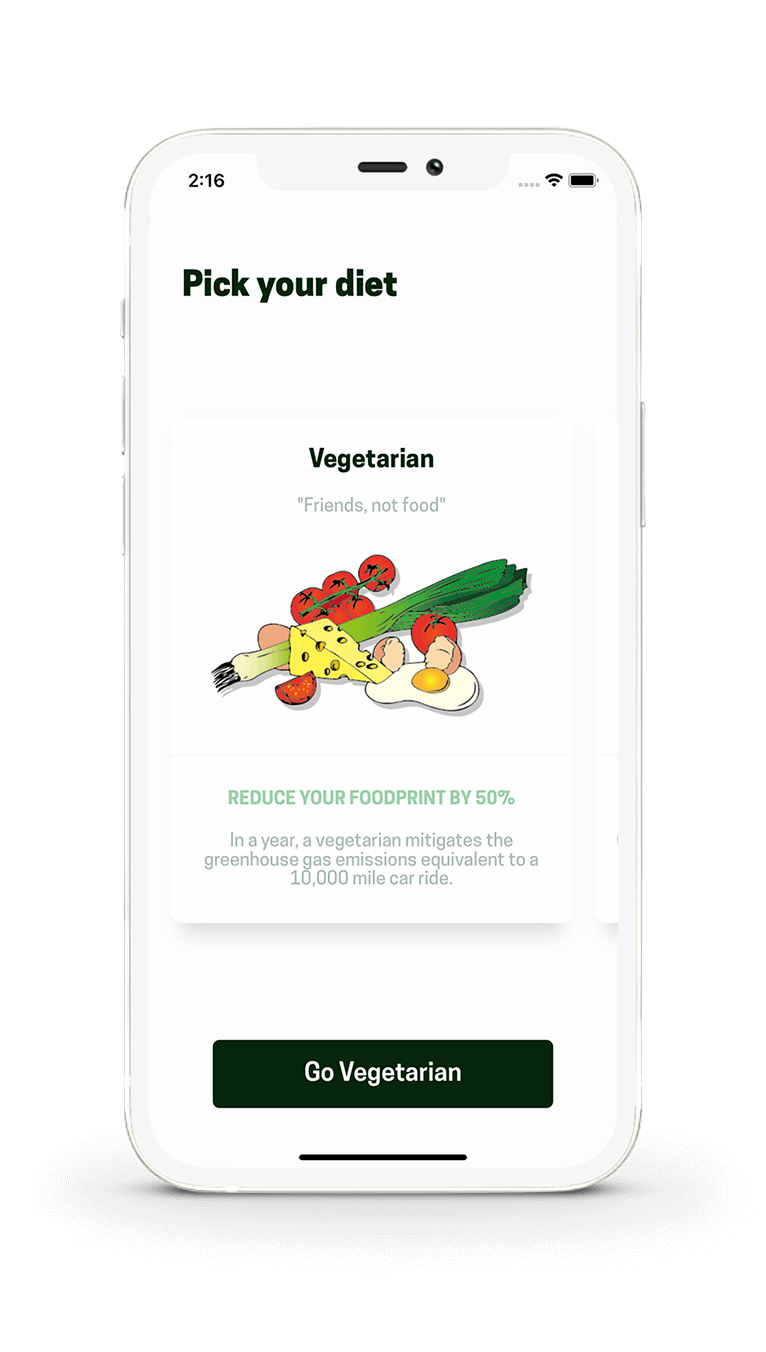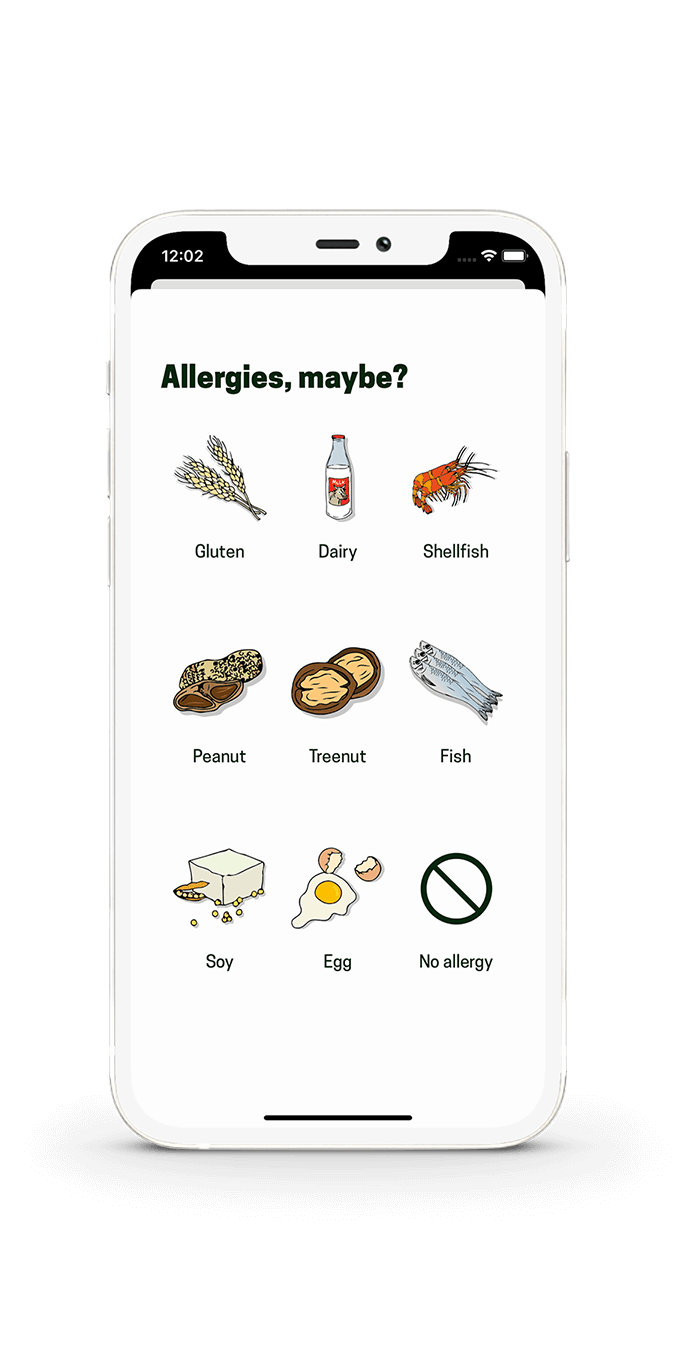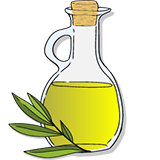 Personalized Nutrition
Kuri adapts to your very own set of dietary preferences and restrictions.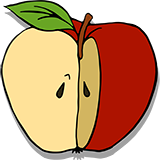 Low-carbon
Kuri reduces your footprint by suggesting low-carbon, delicious meals. No compromise on deliciousness.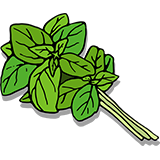 Seasonal near you
Kuri takes seasonality to the next level, and adapts its suggestions every month with what your local farmers are harvesting.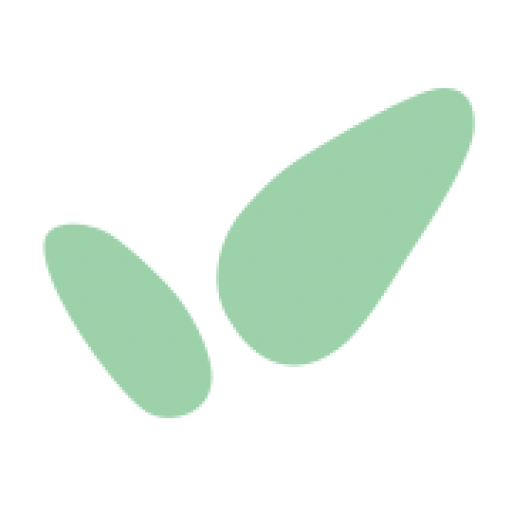 It's a match!
Kuri curates recipes based on your cooking experience, dietary preferences, lifestyle and values.
Whether you're a Michelin-starred chef or a cup noodles kinda human…
Kuri got your back!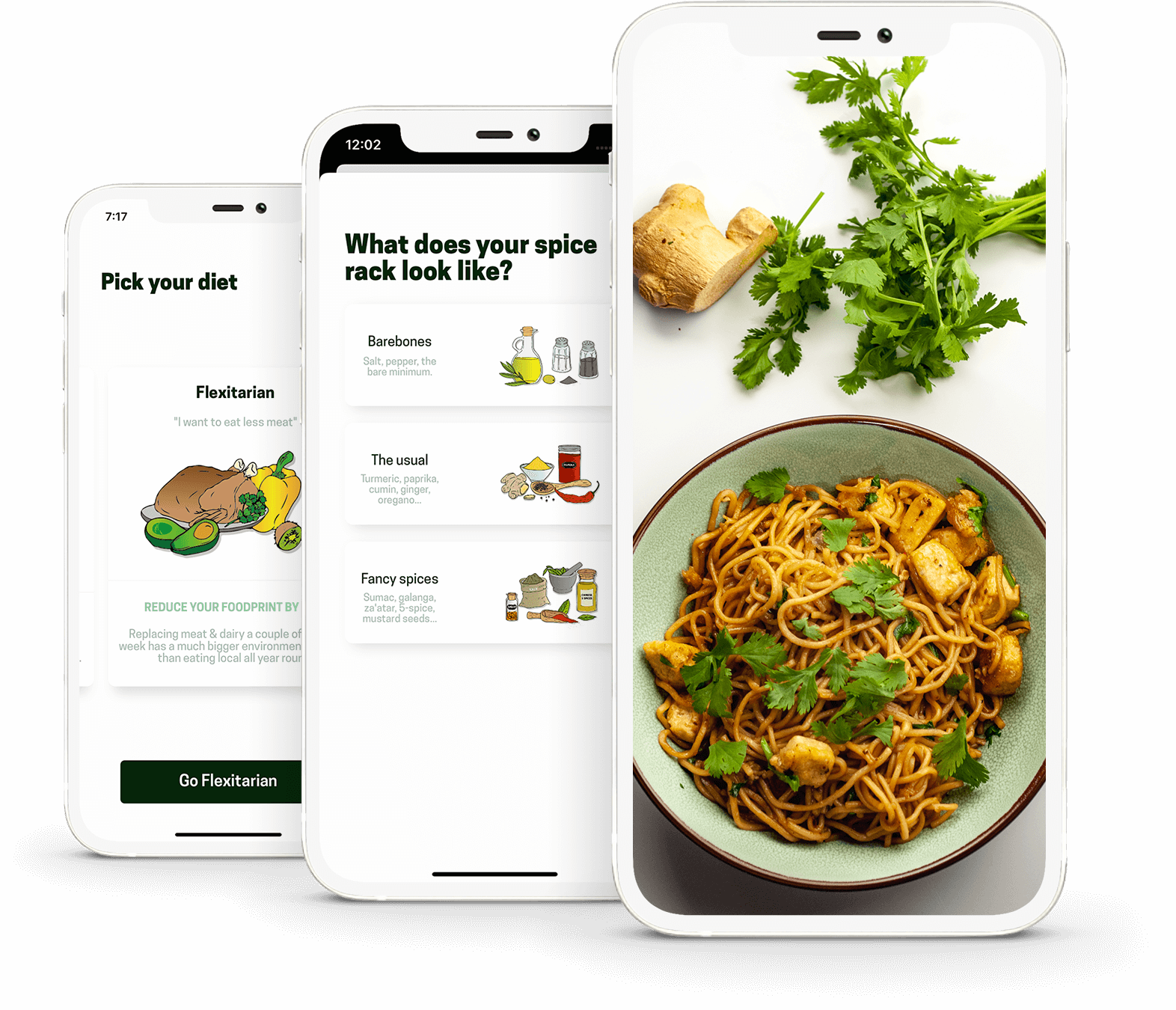 Personalized
meal plans


& grocery lists
Your next meals, figured out
Kuri builds unique meal plans, adapted to your needs & what's in your fridge
Your shopping list, in synch with your meal plans, makes grocery shopping effortlessly easy.
Eating
seasonal & local


has never been this easy.
What's in season?
Kuri keeps track of what's in-season in your region, and promotes local, seasonal meals accordingly.
Eat more seasonal
Eat fresh, local produce
Support local agriculture